Wigs & Head Coverings
ARE YOU A CANCER PATIENT IN BREVARD COUNTY WHO NEEDS A WIG?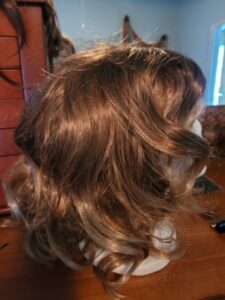 Complementary Cancer Care has a supply of FREE wigs that many, many people from the community have donated to us.
Janet McKune of Wig Diva cares for them at her salon in Titusville, or she will bring a selection to show in your home in Brevard County!
Established in 2018, Wig Diva was opened with the purpose of helping people who lost their hair due to cancer or any other illnesses. Considering how many cancer centers there were in the area, we knew that there was a need for this service. After opening we have helped so many people and donated so many wigs. Our purpose is to help people see the beauty within themselves when it is hard to see it.
Our wigs help give people back something that was taken away from them…their hair.
---
Janet can also help you purchase a brand-new wig and potentially receive reimbursement from your health insurance!
A member of Complementary Cancer Care's Advisory Board, Janet is a guest speaker at our support groups and demonstrates a variety of wigs and head scarves.  Her demonstrations are always fun and informative.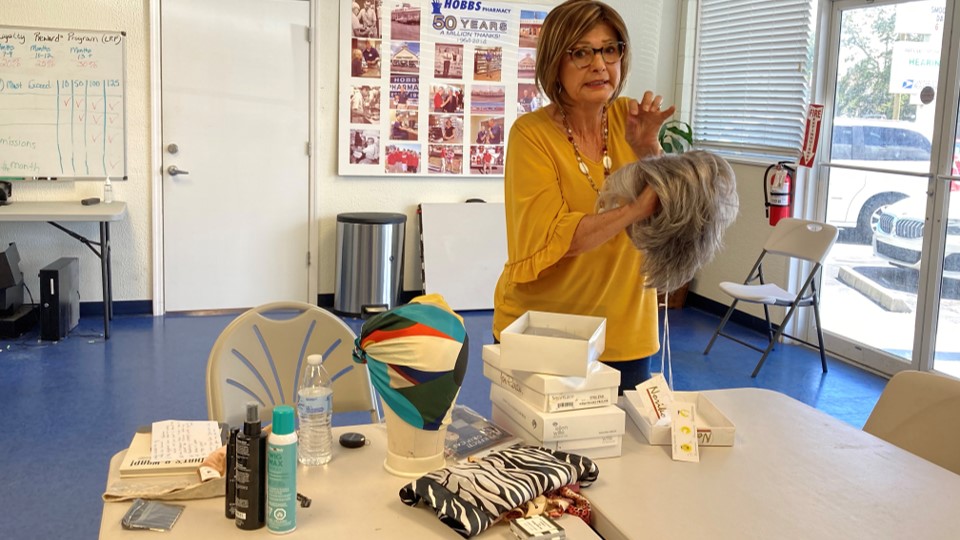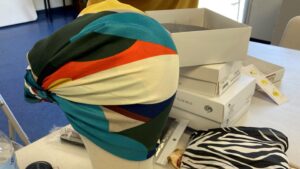 Whether you are in need of a FREE donated wig or wish to purchase a new wig, contact Janet to make an appointment at:
Phone: 321-848-4327
Email: [email protected]