Education & Navigation
Our Education & Navigation services offer private consultations with one of our personalized cancer information and education specialists. As patients, survivors and caregivers become more knowledgeable about cancer, they often find that the fear and anxiety that comes with a diagnosis can be significantly diminished. Our oncology nurse provides one-on-one cancer education and health coaching, while our social worker focuses on mental/emotional health and life skills.
Our consultation services are free for cancer patients, survivors, and caregivers.
Seeds of Hope - Health Coaching and Cancer Education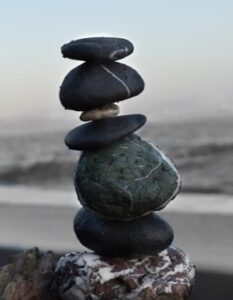 Amy Fentress, RN, MSN, OCN, Certified Yoga Teacher, and Certified Holistic Cancer Coach provides free education, navigation, coaching, and inspirational services to cancer patients, caregivers, and survivors.  Clients can discuss any concerns about their treatment plans or specific health questions and goals.
With over 31 years of nursing experience, Amy has worked in many capacities as an oncology nurse including chemotherapy infusion, management, educator, care manager, and most recently Co-Founder of Complementary Cancer Care Inc.  Amy is a member of Oncology Nurses Society and American Holistic Nurses Association.
Amy's passion is to empower those affected by cancer by spreading Seeds of Hope.  Located in Rockledge, FL, contact Amy to schedule a call.
Phone: 620-778-1008
Email: [email protected]
Health Coaching and Social Support
If you have specific questions or concerns that you prefer not to address in a group format, please contact us to schedule a phone call or online meeting.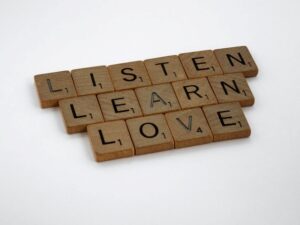 Our support group facilitator, Christina Tecson, a cancer survivor and social worker, will contact you. She or a peer volunteer will assist you to utilize your social support system and navigate the appropriate services available to you, both within our organization, as well as in the community.
Christina is also available for individual mental health or supportive counseling.
In these days of social isolation please know that a friend is just a call away. Contact us to schedule a "check in" phone call with a peer or volunteer.
Email: [email protected]