We provide non-medical complementary services accessible to all cancer patients, caregivers, and survivors in Brevard County. These services are designed to complement standard medical treatment and are free of cost.
Complementary Cancer Care began with one idea in mind:
GIVE ANYONE DEALING WITH CANCER THE TOOLS TO HEAL MIND, BODY, HEART, AND SOUL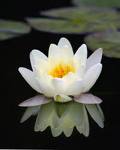 In this context, HEAL does not necessarily mean CURE, but instead refers to a state where someone experiences less suffering and feels more whole, no matter their diagnosis or prognosis.

Our programs complement medical treatment and fill the gaps between patient and person:

~  Weekly movement classes address body changes

~  Monthly support groups and creative expression classes address changes in relationships

~  Seasonal educational talks and our library of resources empower through information and new ideas on the road to healing
---
Help us continue to provide services free of cost through your generous donations.  We are a not-for-profit 501(c)(3) organization, and all donations are tax deductible.
---
ONCOLOGY NURSE APPRECIATION GIFTS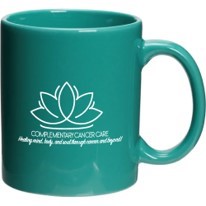 May 6-12 is National Nurses Week and Complementary Cancer Care will be giving a token gift to all oncology nurses at Health First and Cancer Care Centers of Brevard this May (CCC mug filled with goodies, including spa pack)

If you'd like to contribute to this project, please click the link below to make a donation!  We'd like to raise about $500 to fund this project.

If you'd like to volunteer to hand-write a message in our thank you cards and prepare these gifts, please email us at [email protected]